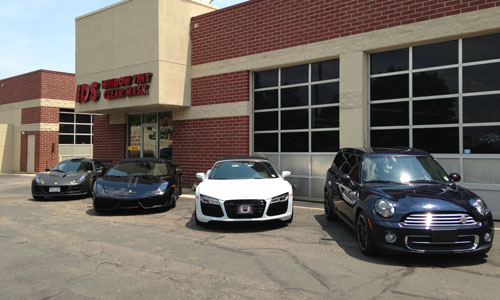 IDS Window Tint is an established company in Littleton, Colorado. We have been in the same location for over 15 years. Bonded and insured, we are proud to serve the Littleton area for all your aftermarket needs!
IDS Window Tint first started servicing the automotive dealerships for all of their aftermarket needs. As we have grown and developed, we now focus on window film and paint protection films, providing high-level installations for both dealerships and the public.
We offer custom window tint and clear mask packages to meet all of your needs! Our services include window tints, clear masks, ClearPlex windshield protection, and customizing appearance.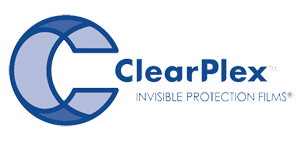 IDS Window Tint is one of the few certified installers of ClearPlex windshield protection in the United States. We pride ourselves in providing quality products and installation for your vehicle.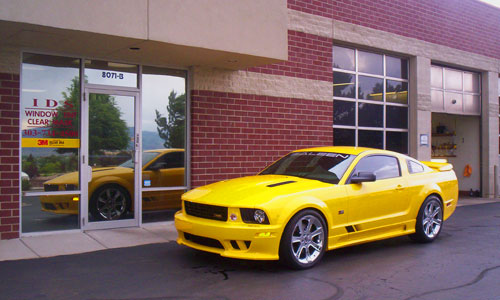 Our customers are our priority.
We take steps to protect and care for each vehicle, and will work with you to find the best option for you and your vehicle. Our shop offers a comfortable, customer friendly waiting area with WiFi and Cable for your enjoyment!
We provide aftermarket and customization services to all cars and vehicles.
We specialize in High-lines, Exotics, and Luxury Vehicles, but provide services to all vehicles including Fleets, Limos, New Vehicles and more!
We are proud to service Lamborghini, Ferrari, Lotus, BMW, Lexus, Infinity, Audi, Honda, Acura, Mini Cooper, Cadillac, etc. as well as 4x4s like Jeeps, Chevy, Ford, Dodge, Landrover, Toyota, Hummer, etc. Regardless of your vehicle's make and model, we can achieve your customization goals!